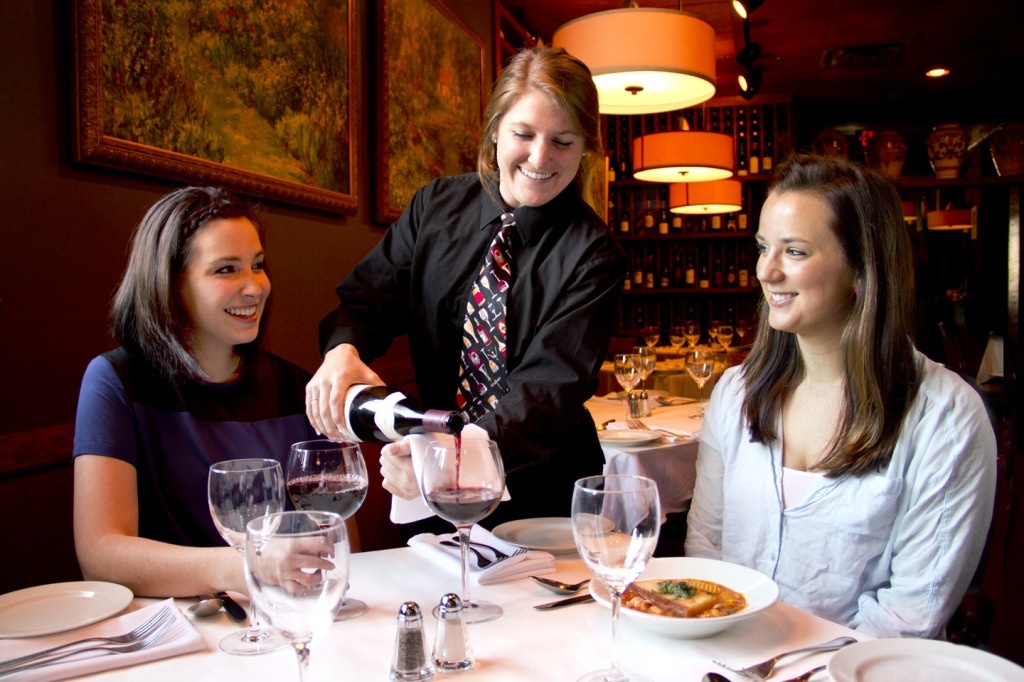 Classic Italian dinning and Wine Spectator award winner since 1999
Bellisio's restaurant conjures up images of highly skilled chefs, fine wines, superb service, and fresh Italian food. And while all this is most certainly true, one must not forget that Bellisio's is above all an experience. An exceptional dining experience, to be precise, but one that takes place in a casual atmosphere reminiscent of the quaint eateries and wine bars of the Italian countryside. And no wonder. The experience is fashioned after the small village of Bellisio, Italy, home to the owner's ancestry. Imported direct from Italy are the beauty, comfort, romance, and glorious recipes. Specialty dishes include perfectly prepared pasta dishes using the finest imported and local ingredients; fennel roasted rack of pork; homemade risotto dishes; grilled steaks; shrimp; seafood; and a fresh catch feature every day. All served with a world class wine menu to match. Bellisio's has received Wine Spectator's prestigious "Best of Award of Excellence" every year since we opened in 1999. It's a simple, colorful, elegant, and exceptional dining experience.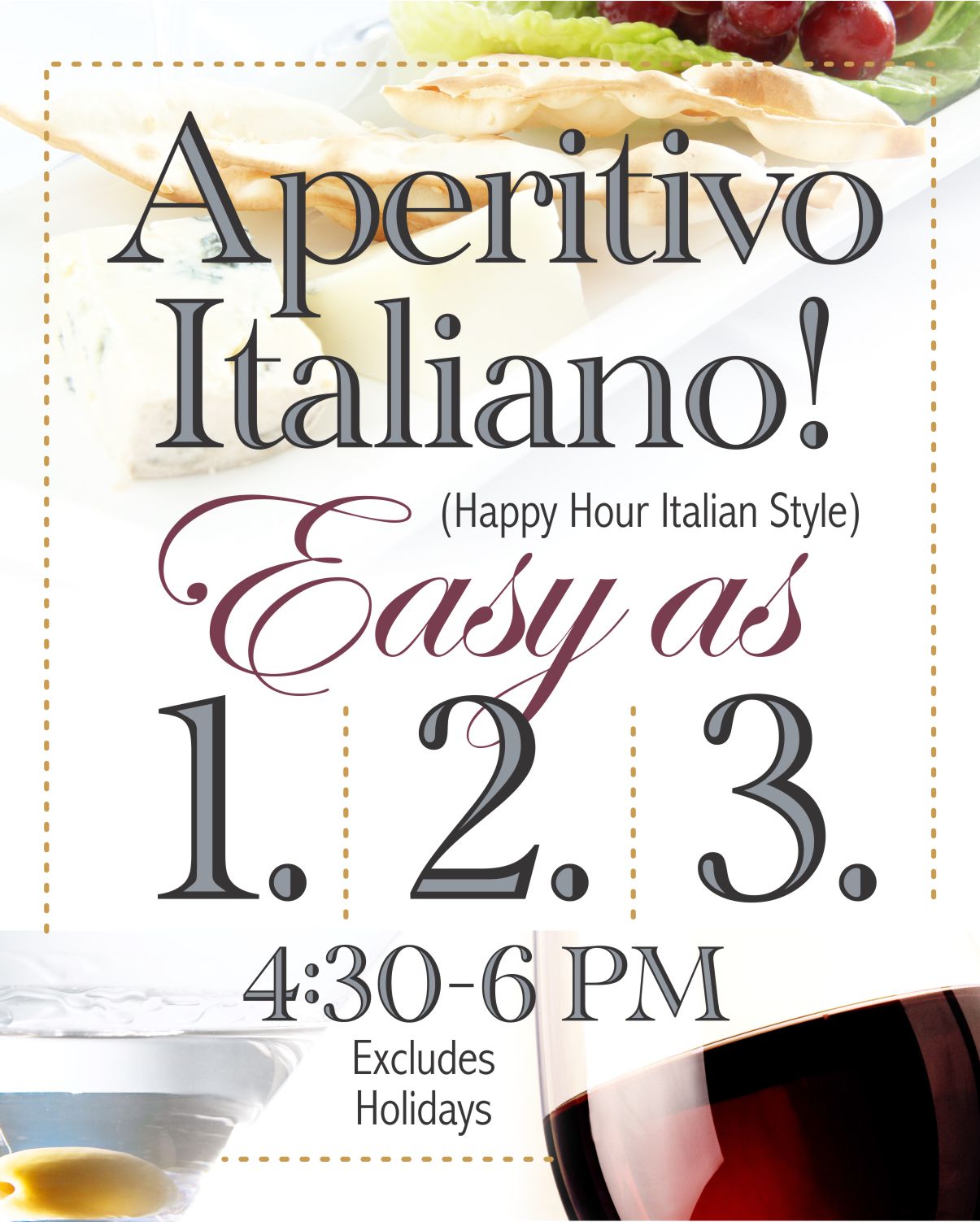 $1 Off All Beer & Liquor, $2 Off All Glasses of Wine, $3 Off All Appetizers. SUNDAY thru THURSDAY in the BAR ONLY. Excludes Holidays.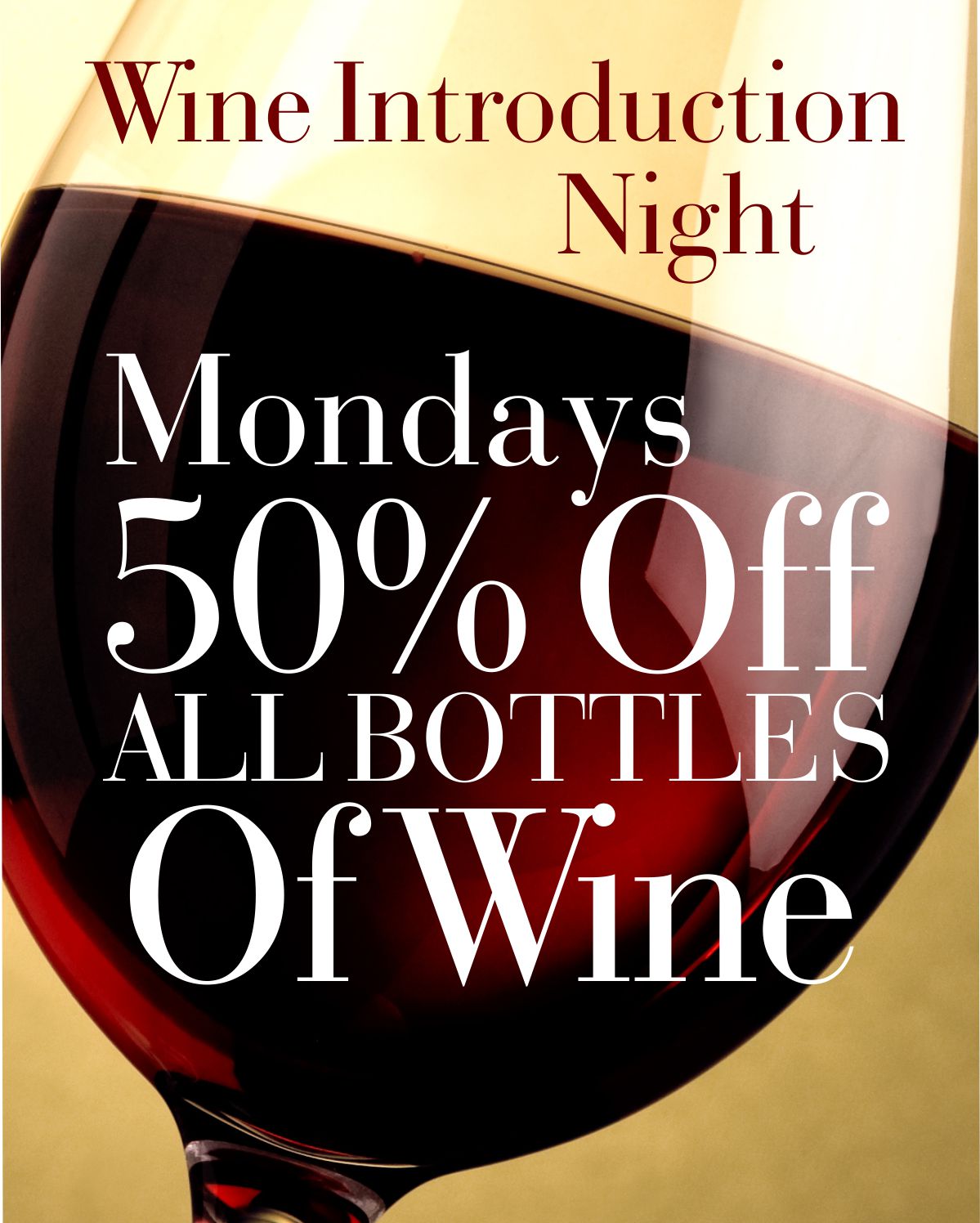 A perfect way to try and enjoy wines from Bellisio's Italian Restaurant Wine Spectator awarded wine list. Monday nights ONLY, enjoy 50% off any BOTTLE offered in the bar and dining room.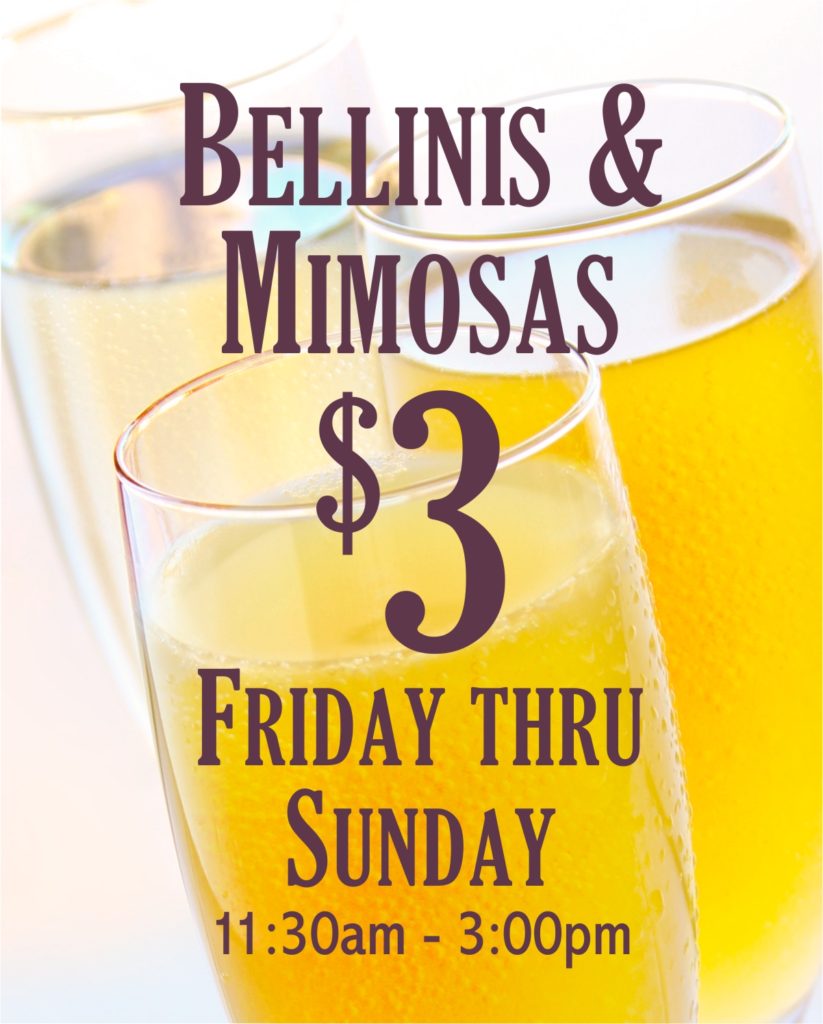 Our Hours
Monday

Lunch 11:30am-3pm, Afternoon 3-5pm, Dinner 5pm

Tuesday

Lunch 11:30am-3pm, Afternoon 3-5pm, Dinner 5pm

Wednesday

Lunch 11:30am-3pm, Afternoon 3-5pm, Dinner 5pm

Thursday

Lunch 11:30am-3pm, Afternoon 3-5pm, Dinner 5pm

Friday

Lunch 11:30am-3pm, Afternoon 3-5pm, Dinner 5pm

Saturday

Lunch 11:30am-3pm, Afternoon 3-5pm, Dinner 5pm

Sunday

Lunch 11:30am-3pm, Afternoon 3-5pm, Dinner 5pm
Visit Us